Tahir-ul-Qadri Beniqab by Shazaib Khanzada
Allama Dr. Tahir ul Qadri contradictory speeches.
(Visited 565 time, 1 visit today)
Tags changa manga shahzeb khanzada Tahir ul Qadri
About Laiba Eshal
I always dreamed to write and share my views with other people but due to busy life schedule I didn't find time for this. Once I thought why not to have my own blog where not only I share my views but also make it very informative and interesting for all. I started Pakfunny.com and with the help of friends it started creeping. I was unable to give time to pakfunny but now I am trying to spare some time for it. More interestingly I am much interested in spreading laughter in people than sharing my own views but I will do this too.
Check Also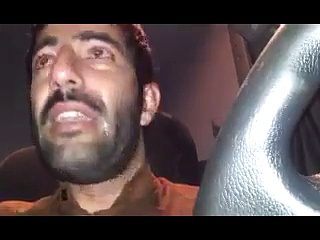 Please spare your six (6) minutes for this video. Very emotional and heart touching words …